Second-hand, high-quality leather
We are committed to using raw materials from cuts otherwise destined for disposal from great Italian Fashion brands.
One item, a thousand uses
Wallet, small bag, mobile pouch; you choose how you want to use Article 1 – the "Bolgetta" – born from an ethically and socially sustainable project.
Since the start, Cartiera has worked to foster the inclusion of disadvantaged people in the job market by providing regular employment contracts.
Un prodotto modulare
La Bolgetta – Articolo 1 di Cartiera ha un design semplice, ma assolutamente funzionale. Potrai usarla come trousse, portafogli, portacellulare o, con gli accessori, anche come borsetta a tracolla, al polso o marsupio. La Bolgetta è un prodotto unisex, adatto a chiunque voglia sostenere Cartiera e allo stesso tempo avere un prodotto sostenibile, Made in Italy e realizzato a mano.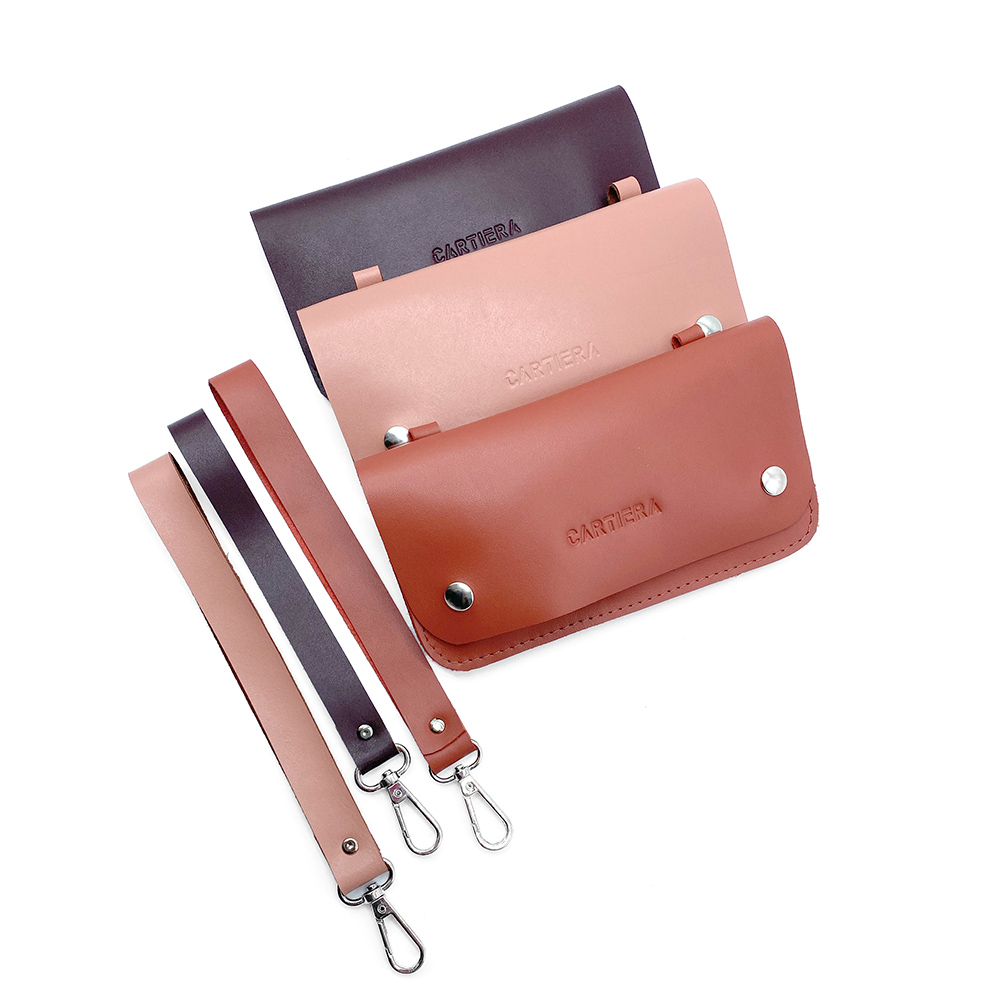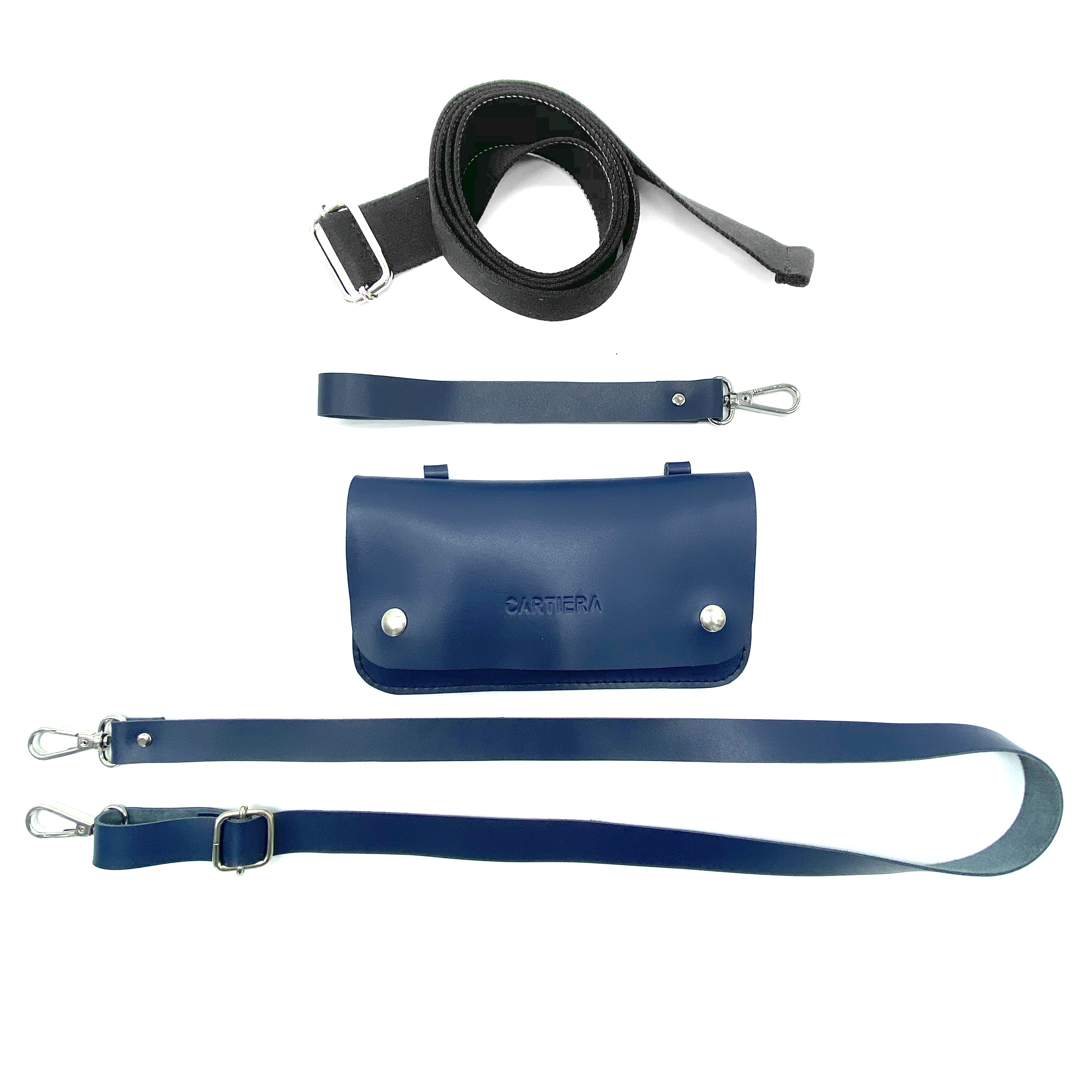 Due possibilità, mille usi
Potrai sostenere Cartiera acquistando la Bolgetta – Articolo 1  in due varianti: il prodotto singolo, ad un prezzo speciale dedicato esclusivamente all'iniziativa Il lavoro conta, oppure assieme ai suoi tre accessori: una cinghia da polso e una tracolla in pelle dello stesso colore, e una cintura nera, in materiale riciclato, capace di trasformarla in un marsupio.
VUOI AIUTARE CARTIERA?
Chi fa un ordine a Cartiera partecipa a un'idea di futuro.